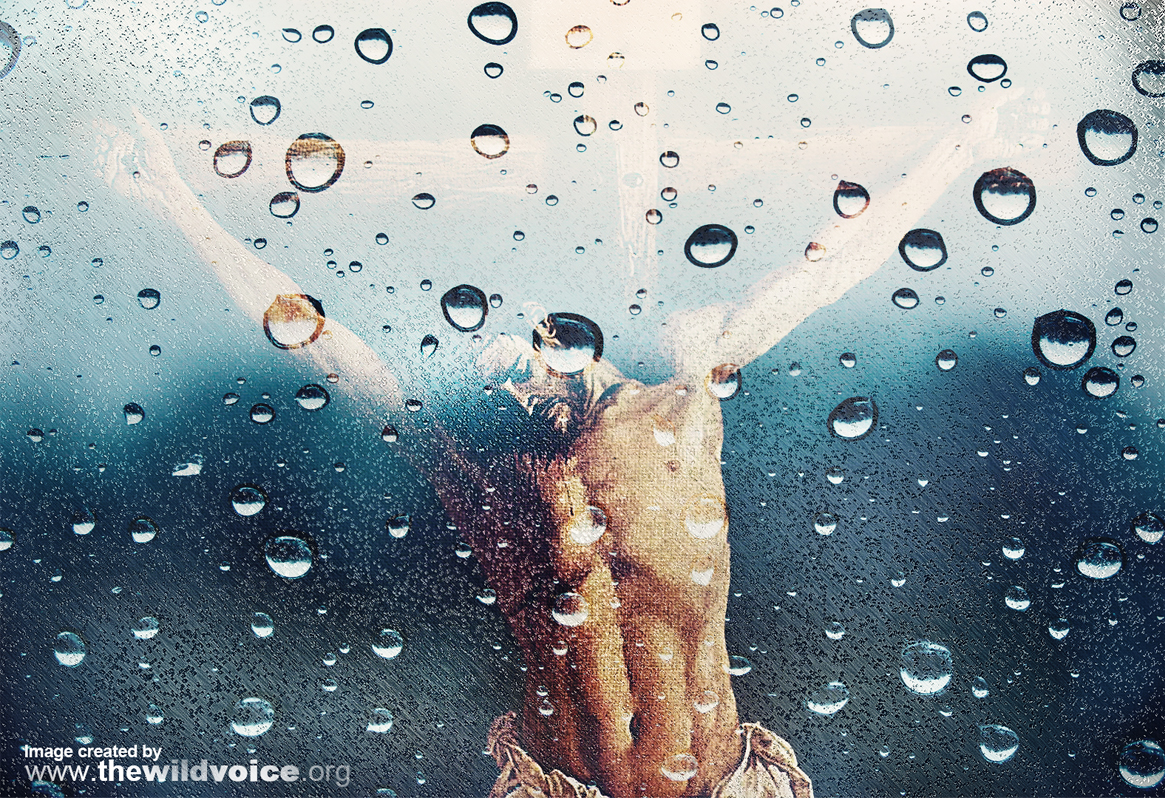 Below are a collection of 7 short, simple, beautiful and very special prayers.
These prayers are specifically offered for conversion and that we might draw closer to God the Father, Jesus Christ our Savior, and the Holy Spirit. We invite you to take just a few quiet minutes and if you feel led to do so, please pray one, a few, or even all of these prayers right now.
Pray slowly and from your heart.
Let us pray.
In the name of the Father, the Son, and the Holy Spirit
FOR THE GIFT OF THE HOLY SPIRIT
Oh come Holy Spirit, pour Your Gift of Love, Wisdom and Knowledge, over my humble soul.
Fill me with the Light of Truth, so that I can discern the Truth of God, from the lies spread by Satan and his angels.
Help me to grasp the torch and spread the Flame of understanding to all those I meet, through Christ, Our Lord.  Amen.

THE CONFESSION
Dearest Jesus, I ask your pardon for all my sins and for the hurt and injury I have caused to others.
I humbly pray for the graces to avoid offending You again and to offer penance according to your Most Holy Will. I plead for the forgiveness of any future offense, which I may partake in and which will cause you pain and suffering. Take me with you into the new Era of Peace, so that I may become part of Your family for eternity.
I love You, Jesus. I need You. I honour You and everything You stand for.
Help me, Jesus, so that I may be worthy to enter Your Kingdom.  Amen.

PRAISE TO GOD THE MOST HIGH
O Eternal Father, we offer you our prayers, in joyful thanksgiving, for your precious gift of Mercy to the whole of mankind.
We rejoice and offer You, Most Glorious King, our praise and adoration for your loving and tender mercy.
You, God the Most High, are our King and for this gift You now bring to us we lie at your feet in humble servitude.
Please, God, have mercy on all your children.  Amen.

PRAYER TO CONQUER NEGATIVE THOUGHTS
O Jesus, I know very little about You, but please help me to open my heart to allow You to come into my soul, so that You can heal me, comfort me, and fill me with Your Peace.
Help me to feel joy, to conquer all negative thoughts, and to learn the way to make me understand how to please You, so that I can enter Your New Paradise, where I can live a life of love, joy and wonder with You, forever and ever.  Amen.

FREE ME FROM THE CHAINS OF SATAN
O Jesus, I am lost. I am confused and feel like a prisoner caught in a web I cannot escape from. I trust You, Jesus, to come to my aid and free me from the chains of Satan and his demons.
Help me for I am lost. I need Your Love to give me the strength to believe in You and trust in You, so that I can be saved from this evil and be shown the Light – so I can find peace, love and happiness at last.
Amen.

JESUS, HELP ME TO KNOW WHO YOU ARE
O dear Jesus, help me to know Who You are. Forgive me for not speaking with You, before now.
Help me to find peace in this life and be shown the Truth of Eternal Life.
Soothe my heart. Ease my worries. Give me peace. Open my heart, now, so that You can fill my soul with Your Love.
Amen.


A PLEDGE OF ALLEGIANCE TO THE DIVINE WILL
O God the Most High, O Heavenly Father, I pledge to You my firm allegiance to honor and obey You in all things united to Your Divine Will on earth.
I, through the Sacred Blood of Your only beloved Son, the True Messiah, offer You my mind, my body and my soul on behalf of all souls so that we can unite, as one, in Your Heavenly Kingdom to come, so that Your Divine Will is done on earth, as it is in Heaven.
Amen.
The above prayers are called 'Crusade Prayers' and were dictated to an anonymous European visionary who goes by the name of 'Maria Divine Mercy'. She is sometimes called 'MDM' and 'the end time prophet' as many of the Messages she receives deal with the soon to come 'Warning' and Second Coming of Jesus Christ. You can read more about these Messages and Crusade Prayers here: Maria Divine Mercy and The Book of Truth.
If you would like to read the entire collection of prayers, you can at this link The Book of Truth.
God bless you.