August 13, 2014
This is a follow-up story to "Black Mass in Oklahoma City" posted on August 6, 2014.

Monsignor Patrick Brankin, one of the top leaders in the Catholic Diocese of Tulsa as well as the Diocese's exorcist, told Bill Sherman of Tulsa World that he himself has worked with victims of Satanic ritual abuse in Oklahoma, a state which has numerous pockets of Satanic cults performing ceremonies through sexual abuse of children and adults. Bill Sherman also received an anonymous phone call from a woman saying she had been kidnapped, drugged, and subjected to horrific sexual abuse by a Tulsa Satanic sect as part of a Satanic ceremony.
(source:  Bill Sherman, TULSA WORLD, Aug 10, 2014)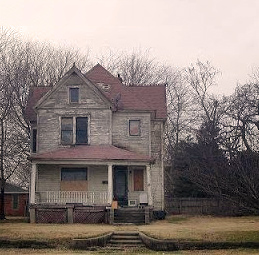 The WILD VOICE also had the opportunity to speak with someone from Oklahoma confirming Monsignor Brankin's claims and reporting the numerous rumors of satanic cults and occult activity throughout the state. We were also told that most law enforcement are very aware of this. "We have heard several stories of specific houses and abandoned buildings in rural areas (on the outskirts of Oklahoma City) hosting rituals. On Halloween, near these properties, there is strange activity including bonfires, people dancing naked, and animal sacrifices".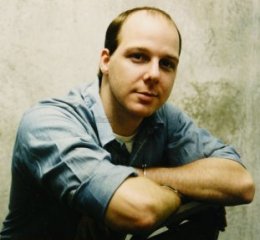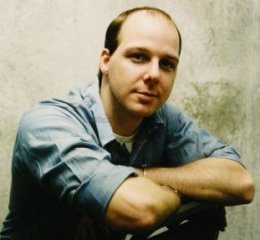 Bill Sherman also points out in the article referenced above that Sean Sellers, the Oklahoma City 16-year-old who murdered his mother and stepfather in their bed in 1986 said his involvement with Satanism motivated him to kill. Sellers claimed he was a practicing Satanist at the time of the murders and that demonic possession (by the demon "Ezurate") caused him to murder his victims. In later documents, he claimed to have read The Satanic Bible by Anton Lavey "hundreds of times" and in a "Confession" letter written from prison, he stated: "I got very involved in Satanism. I truly thought it was an honest way to live, and the rituals of it would enable me to control my life."  Sellers thankfully converted to Christianity while in prison.
(source:  Wikipedia)
If you wish, you may sign this petition from TFP STUDENT ACTION protesting the planned Black Mass in Oklahoma City HERE.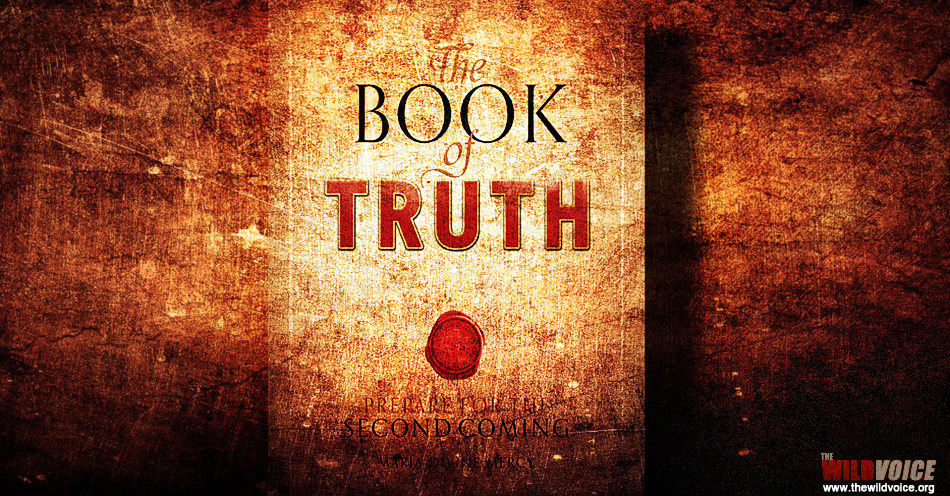 Answers of Jesus excerpt from The Book of Truth:
Question to Jesus:
"What upsets you most?"

Jesus answers:
"Those who not only hate Me, but who choose to worship Satan in obscene rituals where they cannot see how they are being lied to."
"My sacred servants who have lost their love for Me."
"Those who persecute others."
"Those murderers with no regard for the lives of My children."
"Abortion, the worse form of genocide. I spill tears every single moment for My little souls, who never get to take their first breath."
"War and the ease in which it is inflicted, usually by those, who, if they were to be placed in the middle of a battlefield, would run away in cowardice. Many of these people who declare war, only do so to gain power. They offend Me greatly."

Question to Jesus:
"What makes you happy?"

Jesus Answers:
"The faith of My followers and those who are determined to help Me save souls. I love them with such tenderness and compassion. They will be rewarded greatly in My Father's Kingdom."


please see also:  
Black Mass in Oklahoma City
Satanic Monument to Rival 10 Commandments in Oklahoma State Capitol